Put your designs to work...
everywhere.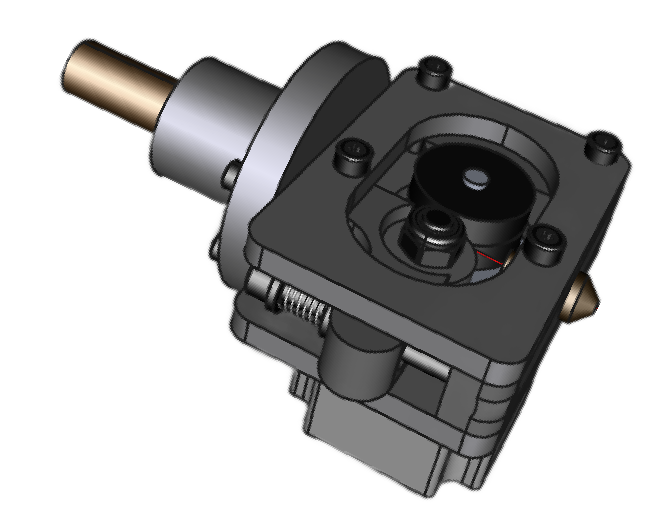 Access and visualize your FreeCAD models anywhere with our storage and collaboration tool.

Collaborate
Share your designs with collaborators without forcing them to learn new tools.

Configure
Let users configure your designs to meet their needs.

Control
Control exactly which aspects of your designs you share.